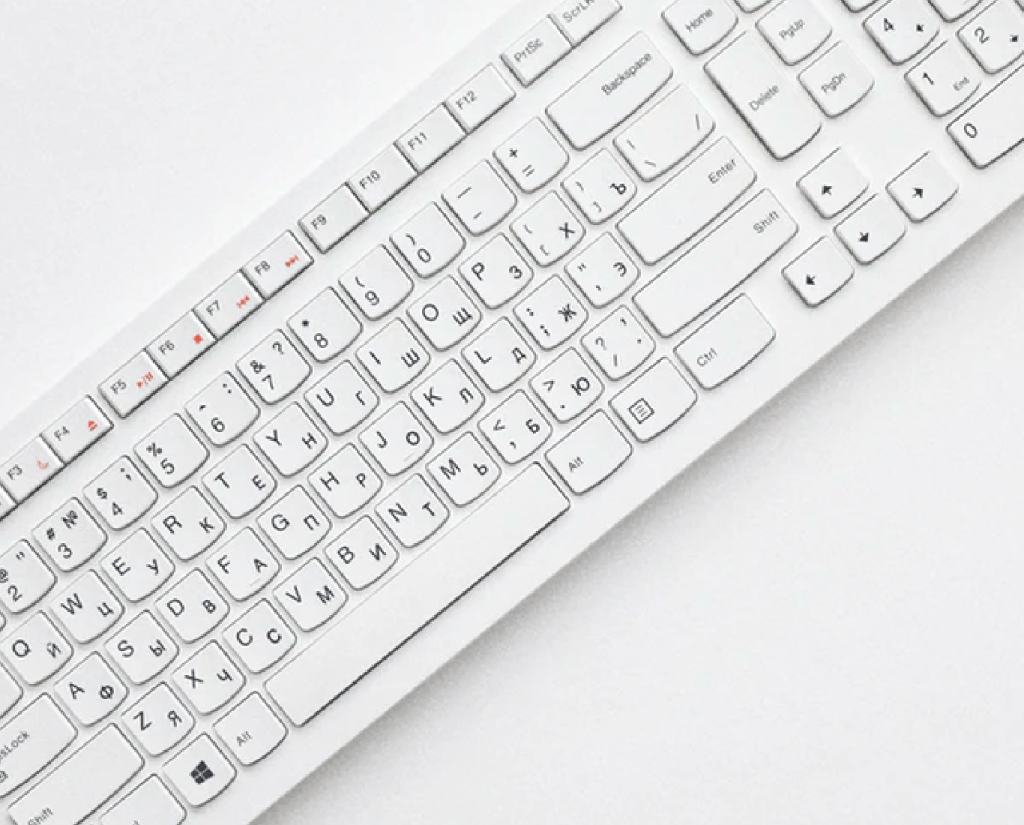 Background
Some businesses extract personal data, such as email addresses, from online public spaces, e.g. web pages, in order to send direct marketing communications to individuals. This is known as web scraping (or data extraction).
Compliance with the GDPR
It is a common misunderstanding that individuals' contact details that are publicly available, are not 'private' and therefore can be freely re-used. However, contact details are personal data and, as such, must be used in accordance with the General Data Protection Regulation (GDPR).
Key steps before using web scraping tools
Verify the nature and origin of the data that will be scraped
Some tools extract information from websites whose terms of use prohibit the extraction and re-use of data for marketing purposes.

Minimise data collection
Businesses using web scraping tools must be particularly cautious and avoid collecting irrelevant and excessive information.

Provide notice to individuals
Businesses using web scraping tools must provide notice to individuals whose data has been extracted for direct marketing. The notice must contain, amongst other things, the source of the data.

Manage the contractual relationship with the web scraping service provider
When businesses engage a web scraping service provider, they must ensure that they have a proper data processing agreement in place with that service provider in compliance with Article 28 of the GDPR.

Carry out a Data Protection Impact Assessment ("DPIA")
Even if a DPIA is not required, the ICO emphasises that it is best practice to carry one out.